NEWS CENTER
Qingdao SINOY Packaging Co., Ltd. a production enterprise specializing in plastic flexible packaging (development, printing, compounding, slitting, bag making, research and development of new plastic materials)
brief talk about coffee bag
---
Coffee bag is the packaging bag of coffee beans and coffee powder.
In many commodities, customers are not only pay attention to the brand awareness of coffee itself, but also the packaging design of coffee bag is a very important factor affecting their purchase. More importantly, how can customers buy high-quality coffee without opening the package? Very simple, that is to see if there is a one-way valve installed on the coffee bag!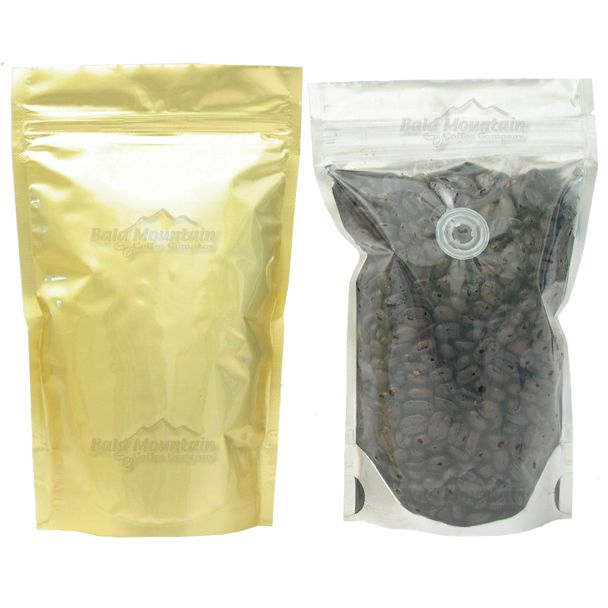 There are two types of single exhaust valve of coffee bag: one is without filter screen, which is suitable for coffee beans; the other one is with filter screen, which is suitable for coffee powder. The exhaust valve with filter screen can effectively prevent the powder from spraying out of the bag and causing pollution by filtering the powder in the bag.
As the roasted coffee beans will produce carbon dioxide, this valve can discharge carbon dioxide out of the bag, and also can prevent the oxygen outside the bag from entering the bag to oxidize the beans, thus ensuring the fresh quality of coffee and eliminating the risk of swelling or bursting of the coffee bag.
In addition, the air valve is installed on the coffee bag, and customers can squeeze the bag directly when purchasing. The aroma of coffee is directly transmitted from the bag, so that customers can better confirm the freshness (quality) of coffee.
with,the,coffee,bag,of,is,can,valve,and,beans
Factory Address: No. 506, Guangzhou North Road, Jiaozhou City, Qingdao
Office Address: 3-1-20F, No. 9, Zhangzhou Second Road, Shinan District, Qingdao